New Zealand is facing some issues ahead of the next America's Cup, according to reports. They exploited a loophole ahead of the 2013 edition to better their boat's performance. Their foiling design breakthrough changed the sport till date.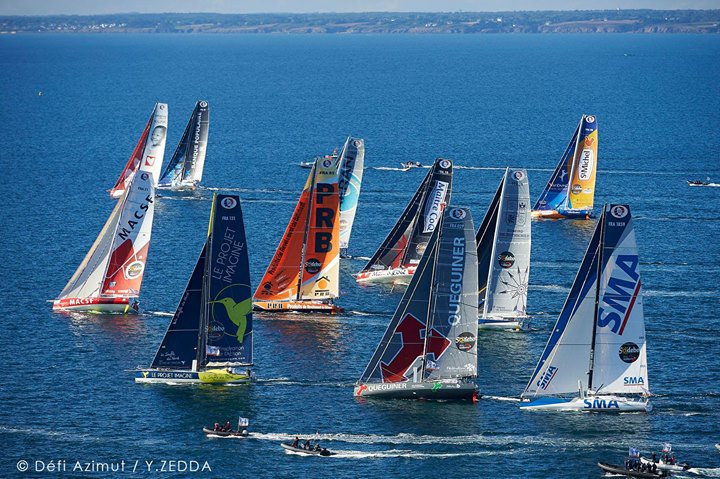 Ahead of the next Cup, the captain Glenn Ashby says it would be difficult to sail any other thing following the advancements with the boats. There are reports that the Kiwis would have to compromise if their Challenger of Record tries to force their hand. That would be tricky being the hosts.
New Zealand has done well to win the Cup and get more time in the spotlight. Majority of fans reside far from NZ so there are huge financial implications. With the population in NZ, there would be a big hit to spectator sailing – a thing that has become a norm since 2002/03.
From the $20 million spent in Auckland 2002/03, expenses have reached over $200 million when Valencia hosted and around $100 million when Bermuda hosted. For NZ, it would cost a lot to host the show now, in the buildup and in the Cup year. Now hosting the Cup as defending champs is extra load.
They would need to tour, say Asia and Europe to show off the trophy while making money ahead of the Cup itself. A tour like this would mean big monohulls are out. Rather multihulls would be preferable but it would also depend on racing conditions. The perfect sailing conditions of say 30 knots and waves should help extend the race shows for more financial rewards. NZ would need to sort out all these issues if they want to successful defend and host the oldest international sailing tournament.