The upcoming edition of America's Cup has Prada as the main sponsor. The brand officially launched the fifth challenge of this series this year. They are putting in millions into this cause. There is more to stake here however, besides the trophy. Last October the official christening of Luna Rossa saw Miuccia Prada and her husband doing the honors.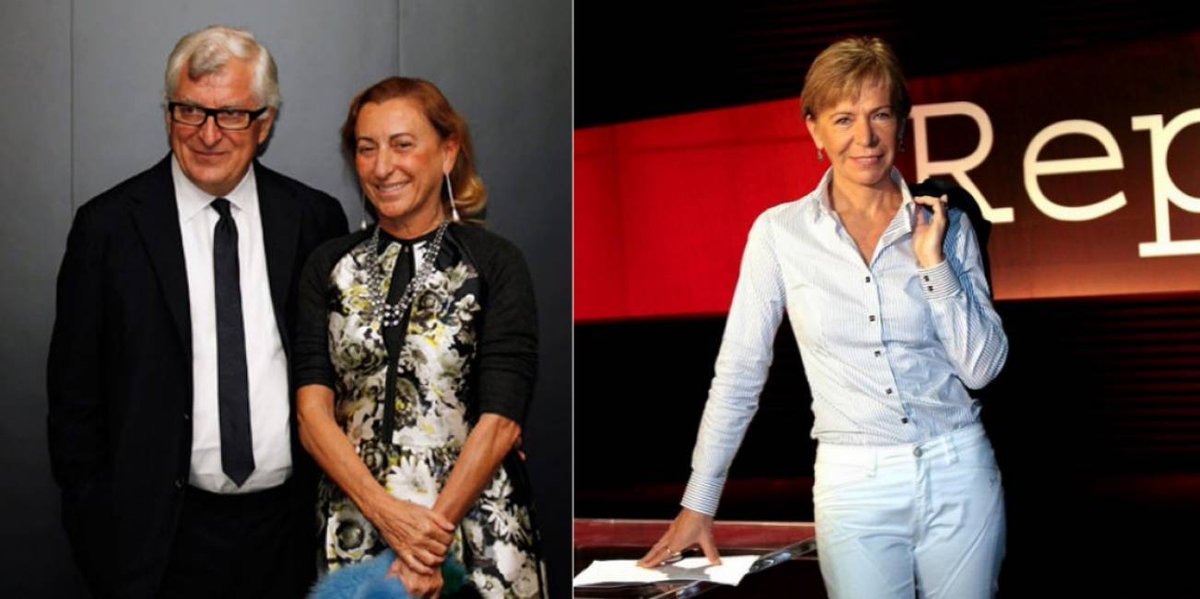 There was a large crowd that had gathered to see the ceremony. Miuccia Prada was accompanied by her husband, the chief executive officer of the company, Patrizio Bertelli and a priest. They christened the boat and then a champagne bottle was opened on the yacht. It was a fitting inauguration of the yacht for America's Cup, costing around €65m. Besides holy water, the champagne bottle was also shattered against the vessel's side which marked the baptism ceremony.
The crowd that had gathered had about three hundred people
and cheers came up along with water cannons and air horns. These celebratory noises accompanied lowering of the yacht, 75 ft long, into water for the first time. The main Luna Rossa crew headed by Bertelli watched the initial launch with bated breath. They were on edge since the design was cutting edge and novel. Indeed, the team felt proud and happy as they saw the vessel of 6.5 tonnes being lowered into the water. It was the result of having put in 78000 hours of hard work by the team.
For the brand it was to bring in focus on ocean health, a mission towards cleaning up of oceans and seas. The brand has even created sustainable sailing clothing and accessories under a new line of Re Nylon. Here accessories are created from waste nylon products including recovered fishing nets. Prada Group is also pushing the message through their sports line such as the grey windbreakers and trainers that they have designed for the America's Cup crew.